Secure Your Pooches Place Today
Our pup has recently graduated from obedience classes here. Our trainer Sarah is magnificent, and I can personally vouch for the entire staff here and at Malaga for daycare too, they're absolute gems and Dardy loves them more than us
Awesome place. Take our fur baby here. They offer advise and suggestions to help with pups behavior.
Can't speak more highly of Pawpals. Their service and care for my dog is always of the highest standard, the girls treat my boy like he is their own which is so heart warming to see. When my dog Archie began getting groomed at Pawpals he was an anxious mess- terrified of the loud noises, the dryer and the bath. Barbara the groomer was so understanding, she gave him such care & reassurance helping him stay calm during the whole process he now jumps out of the car to run in to get groomed, I never thought I'd see the day. Not only does he come home looking and smelling fantastic but I no longer feel guilty dropping him off.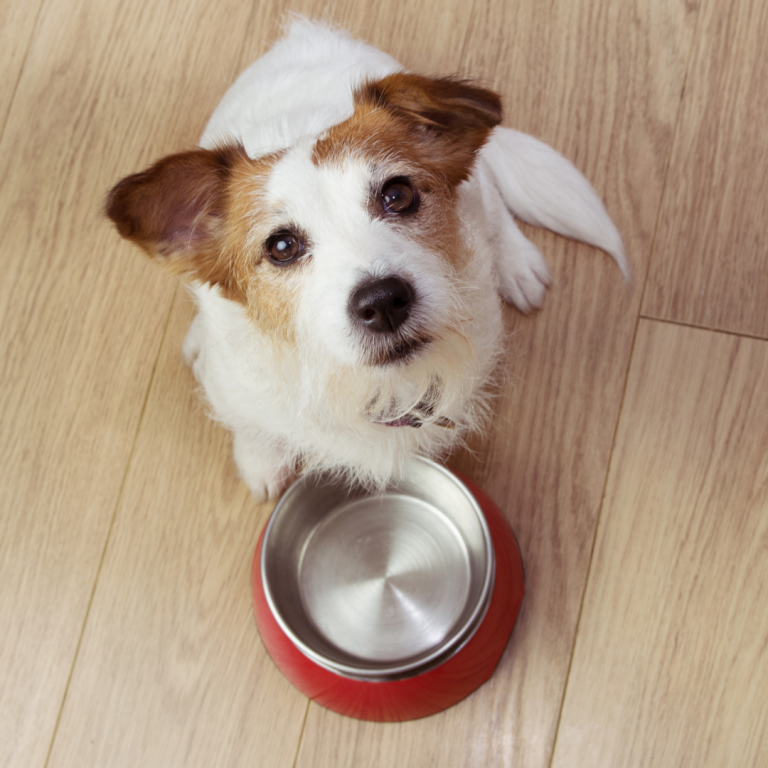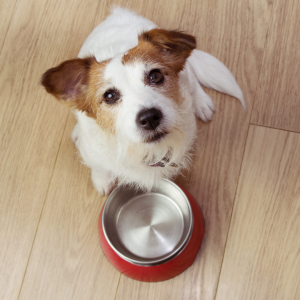 PawPals is happy to announce that we now stock Prime100 and Meals for Mutts premium dog food! We take the health and well-being of your
Read More »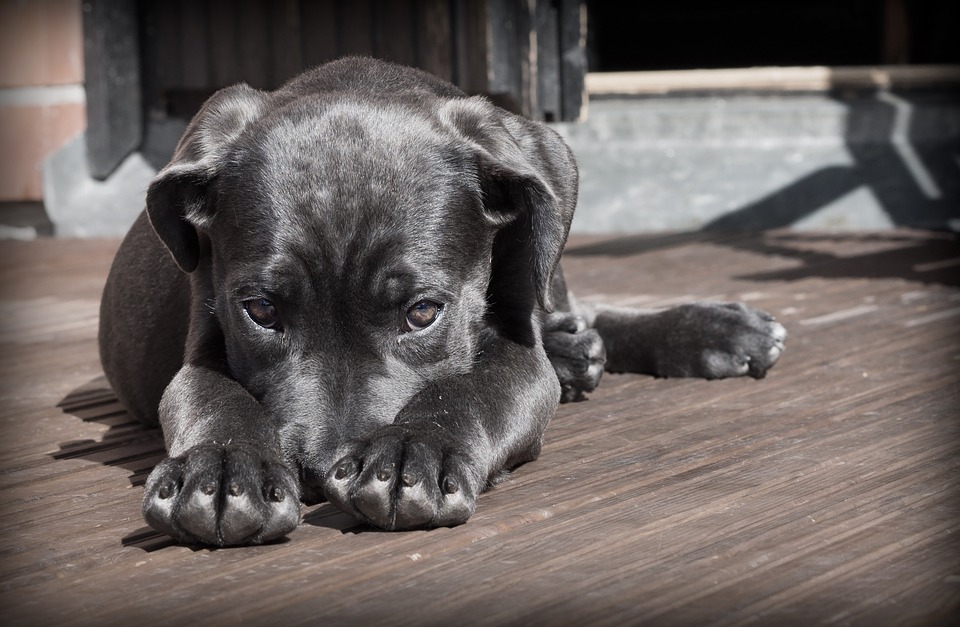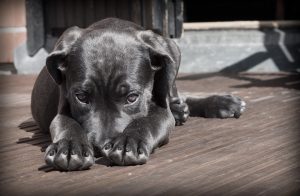 Wondering how to reduce separation anxiety in your dog after a neighbour told you about their howling throughout the day? Or, perhaps you came home to a dog so excited to see you they wet themselves and your floor? We're here to help!
Read More »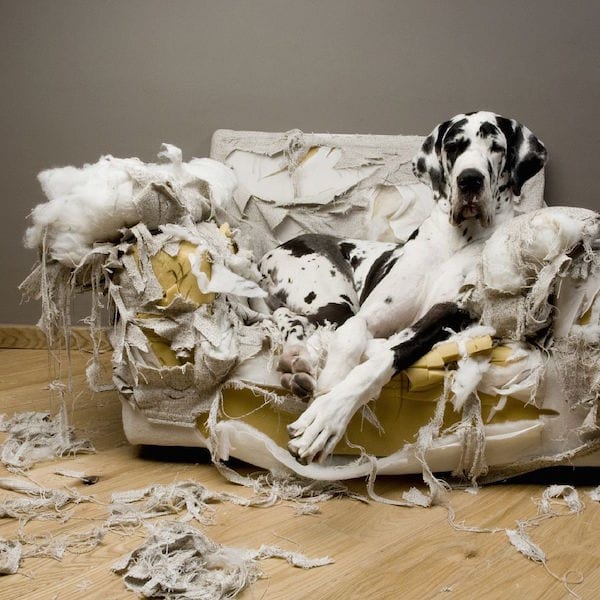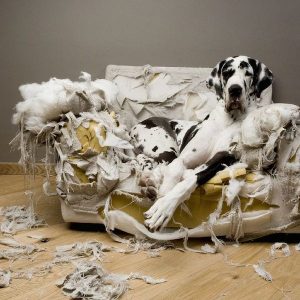 There is nothing like coming home after work, stepping outside to greet your dog, and your lounge is in tatters. Or perhaps there is just
Read More »